Raspberry Pi 7" Display Shortage? Adding Support for the Waveshare 7" Screen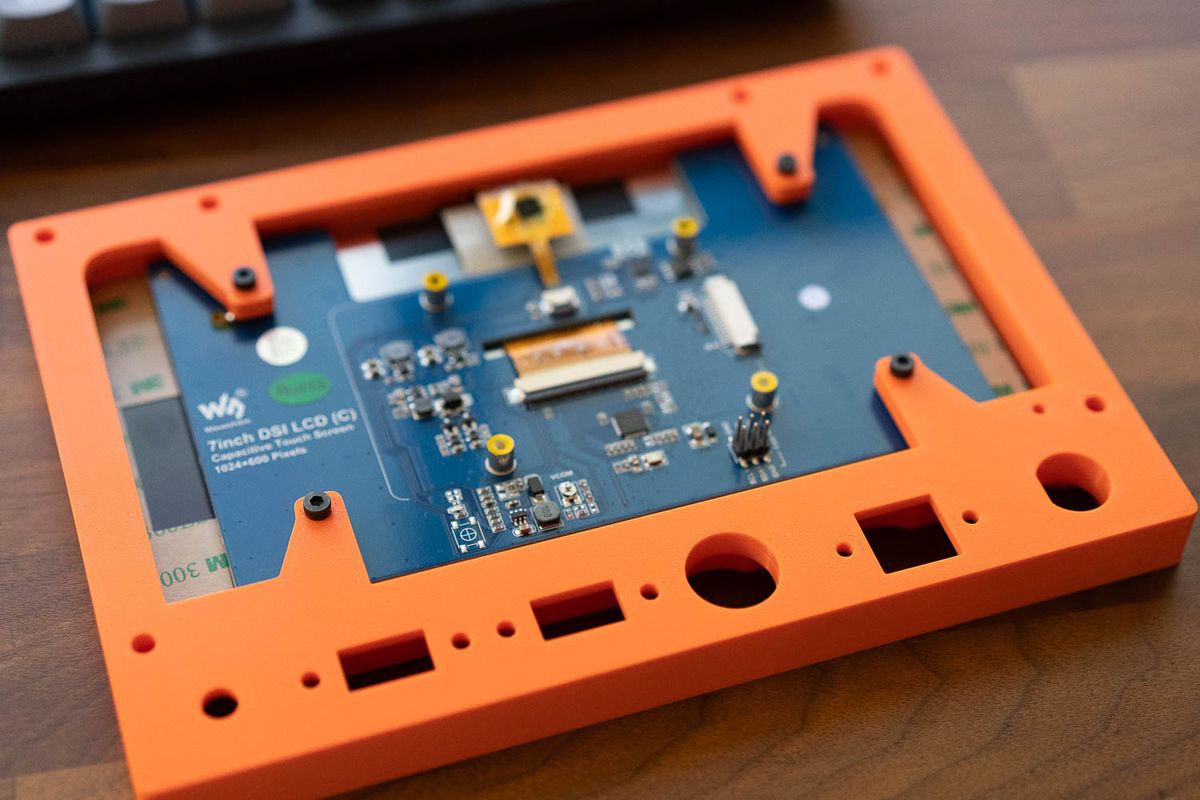 This is a quick update- after a few customers reached out, it looks like the Official Raspberry Pi 7" Display is starting to show up as out of stock in several places. My guess is there's a new display coming, but it could also just be another Pi shortage. If a new display is released, I'll do a new design. In the meantime, I have updated the design files on shop.doscher.com to include both the original design files, as well as the files for the Waveshare 7" Display. They are offset by about a few mm. The good news is that so far, scalpers haven't noticed and the Waveshare model is actually cheaper than the official screen.
If you've already purchased the files, you should be able to re-download the zip file. If you have issues, just email me with the same account used for the purchase and I'll get you taken care of. Here are the links to the displays.
I earn a referral credit for the Amazon links, which helps support future projects.
Waveshare 7" Display for the Raspberry Pi
Raspberry Pi 7" Display