News
An update on subscriptions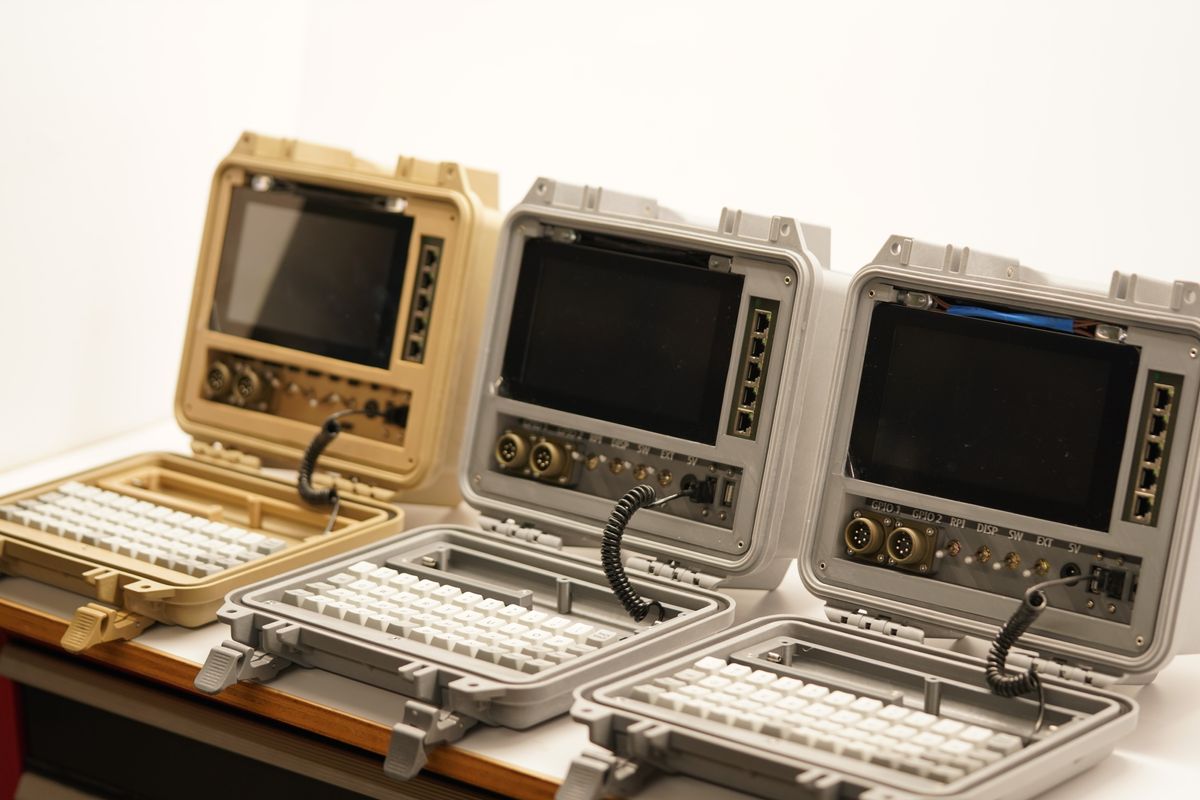 As I re-launch back7.co as doscher.com, I want to highlight the move to focus on subscriptions.  I think we all can understand that social media platforms are increasingly focusing on ads and decreasing income to creators.  My move to subscriptions has 3 tiers:
Email/Free subscriptions are ideal for most people- you can also subscribe to the site via RSS too- but understand I won't ever sell or share your email, and it will only be used for projects (this post doesn't even go out via email).
$3/month gets you a ton of info!  I will be uploading a bunch of new posts in the coming weeks for $3 subscriptions that has photos and details around past projects.
$20 may be going up, but is designed to give you a chance to ask me directly for info on projects.  This tier will be designed if you want a greater influence on projects or a chance to make requests.
I have a basic analytics suite from Fathom Analytics, which gives me very simple but easy to read info like pageviews, country location (not even state or city).  Your handy adblocker can filter you if needed, but I don't have any ads or Google analytics on this site.  The site and design files will remain free, and I thank you for your support!
-Jay